Over 145 years of experience in every can
The Osmo journey began in 1878 as a timber merchant in Germany. Since 1964, we've dedicated ourselves to crafting top-tier interior and exterior wood finishes that are environmentally friendly. Osmo's product line is sourced from natural and rapidly renewable resources, solidifying our position in over 80 markets worldwide as a leader in sustainable wood finishing.
Best Selling
Interior Finishes
View all
Easy to follow application videos
We've put together some step-by-step videos so you can follow along with the simple application techniques we recommend for our wood finishes. Click the button below to find the product video you need.
Find Application Video
Best Selling
Exterior Finishes
View all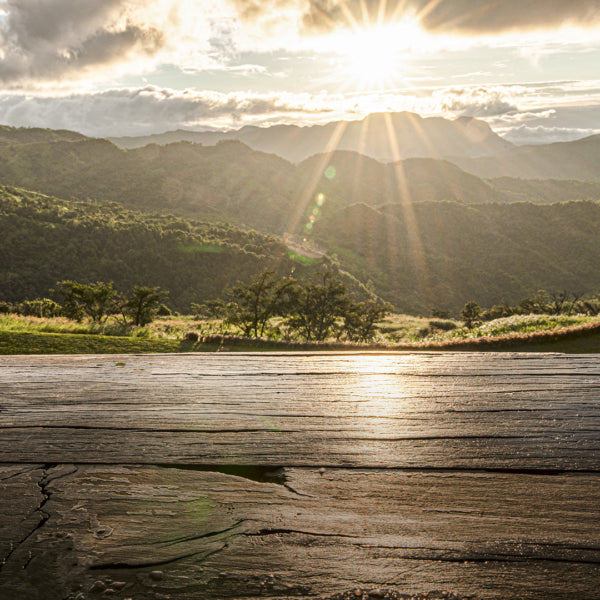 SAFE FOR US <i>AND</i> THE PLANET
Osmo offers a natural and environmentally friendly alternative for wood finishing
Every Osmo product sets a precedence of being ecologically and economically responsible. Accredited with being low-VOC, non-toxic and sustainable, the Osmo production facility has not been bound by the strict German emissions law since 1998.