Wash and Care
---
SPECIAL CLEANING CONCENTRATE
Osmo Wash and Care is a special cleaning concentrate for oiled wood flooring and furniture. Designed for cleaning and maintaining floors finished with Hardwax-Oil. Wash and Care is also highly effective on lacquered, stone, tile and vinyl flooring.
Water-soluble: 1 cap of concentrate mixes with 1 liter of water for quick, easy floor maintenance – perfect even for large and high traffic areas. Keeps wooden floors hydrated and prevents them from drying out due to HVAC systems and underfloor heating due to natural oil content within the product which re-hydrates the wood surface.

Wash and Care
Advantages and benefits:
Highly effective cleaning of dirt and grime
Maintains protected wood surfaces
Anti-slip additive increases slip-resistance
Moisturizes the wood's surface to prevent drying out
Ideal for both commercial and domestic use
Suitable for all wooden, varnished, urethane, lacquered, stone, vinyl and tiled floors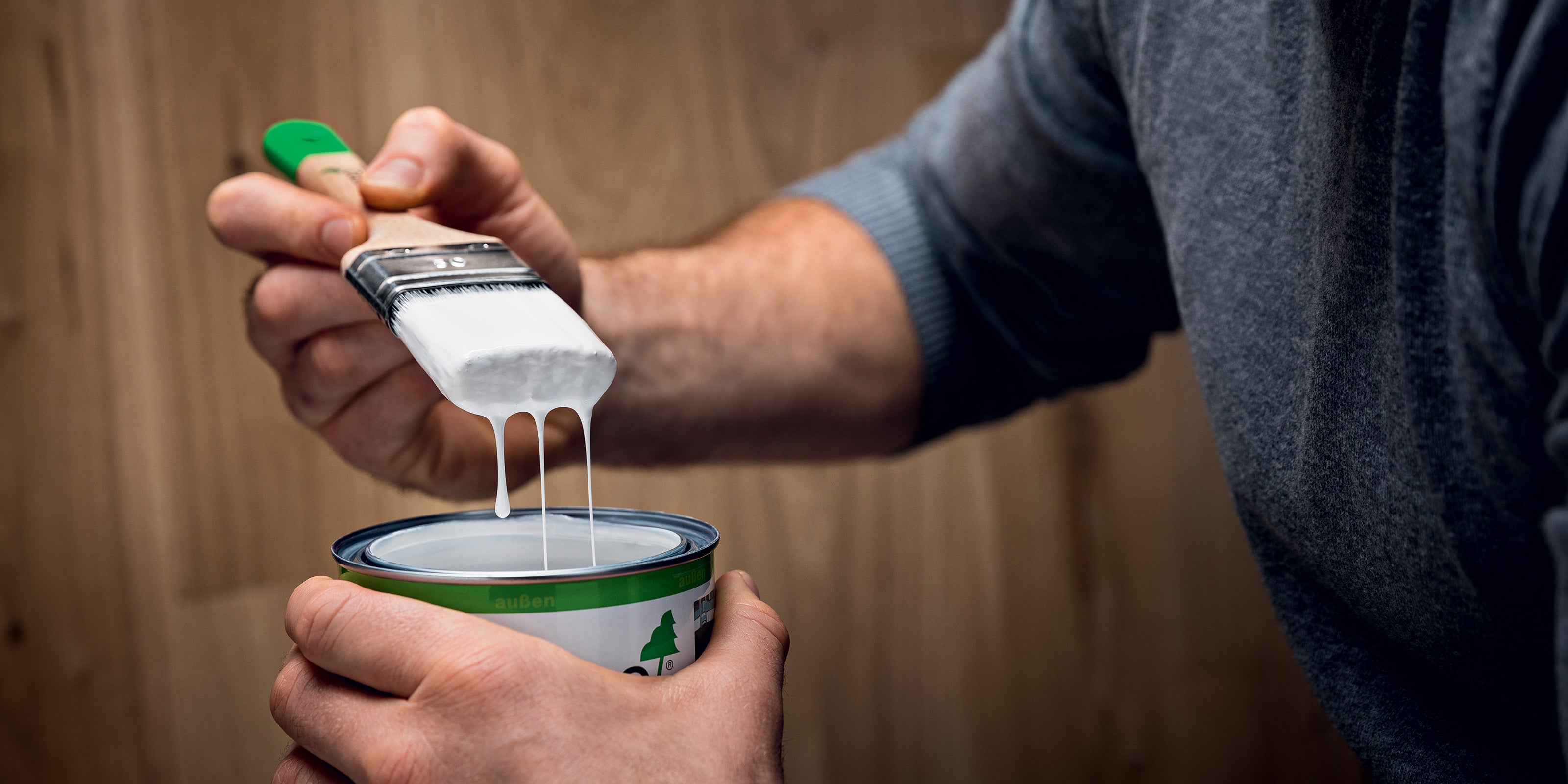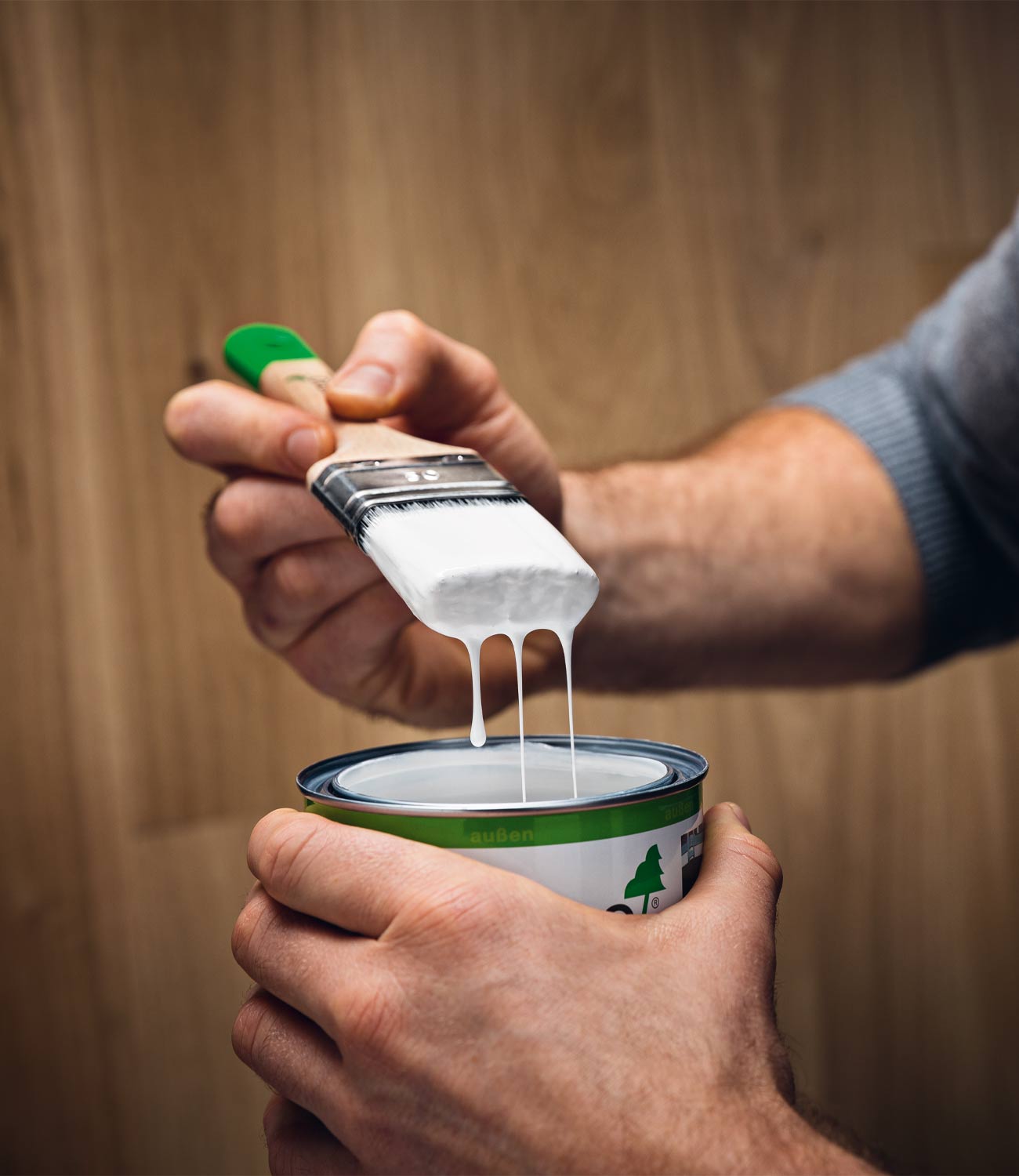 Application Instructions > Wash and Care
Application Instructions
Prior to using, please ensure the product is stirred thoroughly.
DIRECTIONS FOR USE:
Manual: Wash and Care is ideally used with Osmo Micro-Mop Plush.
Mix 1 capful of Wash and Care per 2 litres water. For higher levels of soiling or for mechanical applications, dosage can be increased up to a mixing ratio of 1:1
Clean the floor with a damp (not wet) mop and wipe dry immediately
When applied regularly, the surface becomes resistant to dirt and signs of wear
Machine: Spread the diluted Wash and Care solution with a pump sprayer. Loosen dirt with a single disc machine, e.g. Osmo FloorXcenter, and a white pad. Immediately, mop away or remove with a round Osmo Microfibre Pad for machines.
Technical Information
| | |
| --- | --- |
| Weight | N/A |
| Application Temp. | +5°C to 35°C |
| Colours | N/A |
| Approx. Coverage | 1 capful of Wash and Care per 2 litres water |
| Approx. Dry Time | Mop and air dry |
| Number of Coats | N/A |
| Sizes | 1L, 5L |
Product Data Sheets
Have a question? Call us on 1-844-OSMOCAN (676-6226)
Monday-Friday 8:00am-5:00pm EST
Product Data Sheets
Have a question? Call us on 1-844-OSMOCAN (676-6226)
Monday-Friday 8:00am-5:00pm EST
Product Documentation