Floor Maintenance Kit
---
MAKE YOUR FLOOR LAST FOR GENERATIONS
Complete set for the care and maintenance of floors treated with Osmo Polyx®-Oil. Contains Osmo Wash and Care for regular cleaning, Liquid Wax Cleaner for occasional intensive cleaning and refreshing. Maintenance cloths and instructions are also included.

Floor Maintenance Kit
Advantages and benefits:
A professional, ready-to-use system for the maintenance of oiled interior wooden flooring
Perfect for wooden floors finished with Osmo Polyx-Oil and other Hardwax-Oils
Cleans and regenerates the wood at the same time
Maintains protected surfaces without extensive treatment
Easy to use for occasional or regular usage
Replenishes natural hardwaxes, without forming a film on the surface
Suitable for domestic and commercial use
Liquid Wax Cleaner can also be used to enhance the sheen level of the surface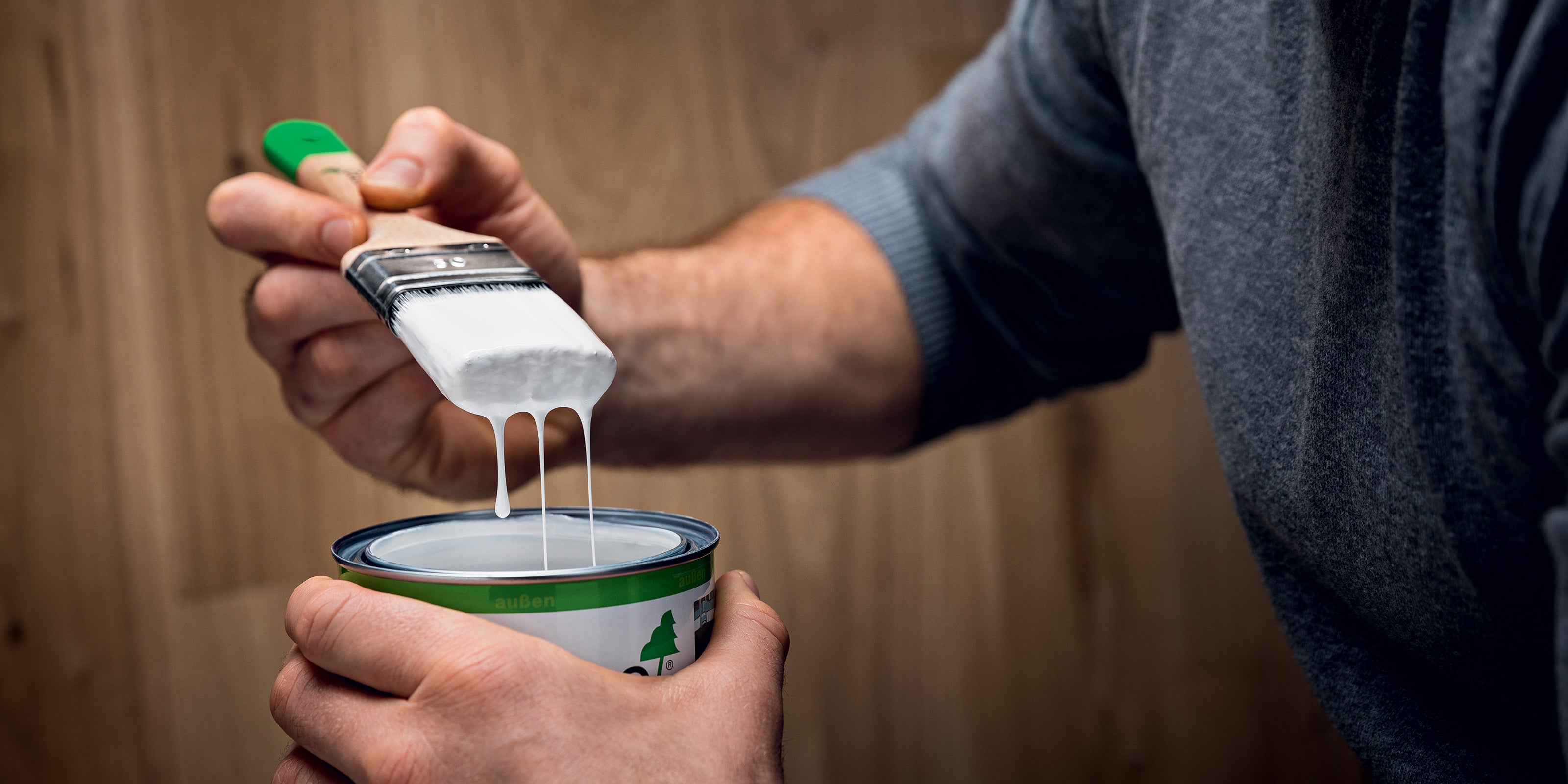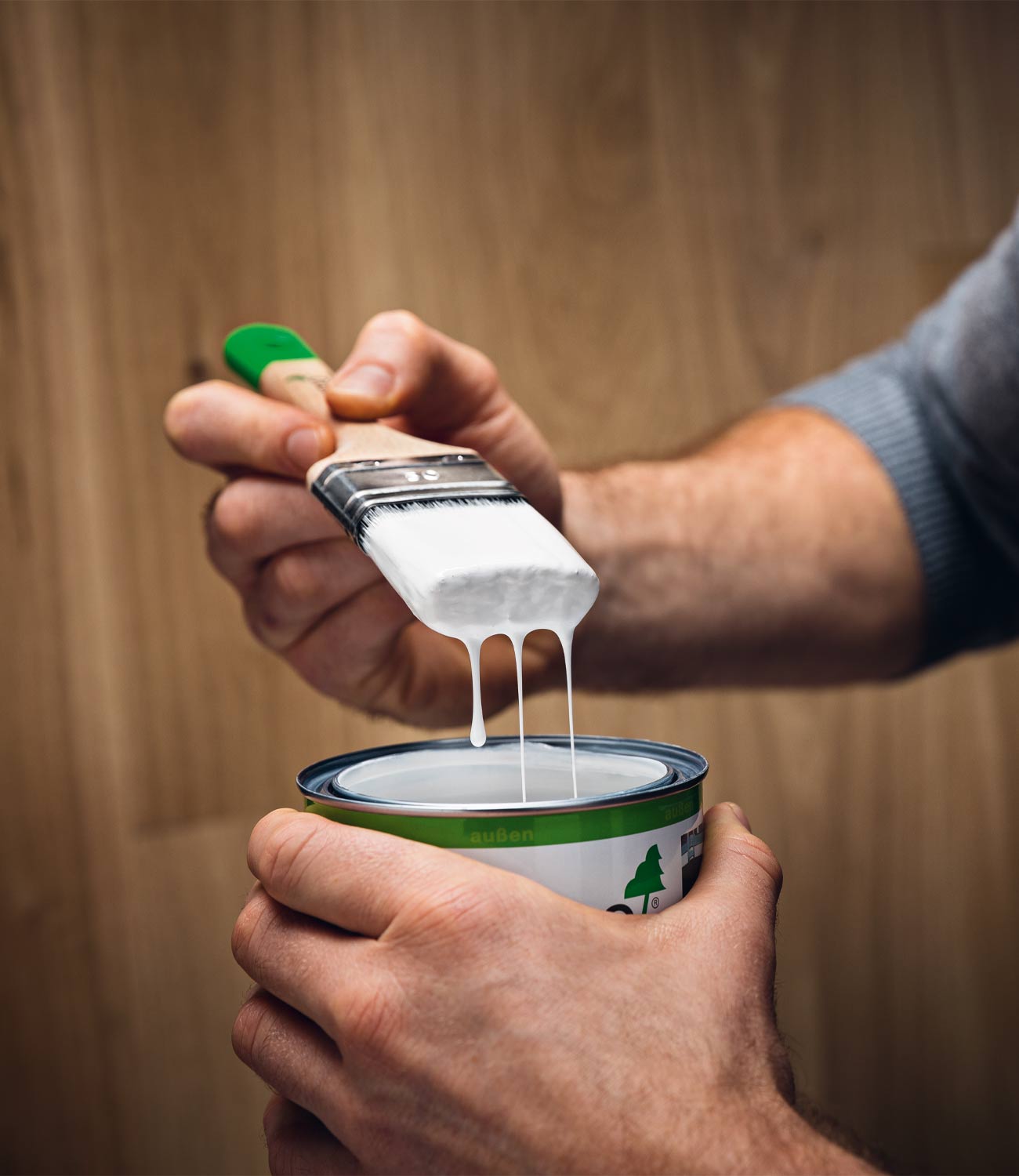 Application Instructions > Floor Maintenance Kit
Application Instructions
Prior to using, please ensure the product is stirred thoroughly.
Cleaning & Removing Stains:
Apply a small amount on a cloth or White Scotchbrite pad and scrub the dirty area
First clean the wood surface with Osmo Wash & Care and wipe dry
Using a White Scotchbrite pad, scrub a small amount of the product into the dirty area
Wipe away dirt residues
For Heavier Stains: Apply to floor with Osmo polishing pad (very thin steel wool) or on Oak floors, a Green Scotchbrite pad. Wipe off dirt residues and reapply Osmo Polyx®-Oil to area and blend into the existing finish.
Refreshing Manually with Osmo Opti-Set:
Apply a thin coat with the Active Fibre Cloth included in the Osmo Opti-Set
First clean the wood surface with Osmo Wash & Care and wipe dry
Using the Active Fibre Cloth work a thin and even coat of the Liquid Wax Cleaner across the floor.
Approx. 1 hour drying time. Allow for good ventilation whilst drying
Can be polished to raise sheen, once dried with a clean micro-fibre cloth
Mechanically with a Floor Buffer:
Apply a thin coat with an Osmo FloorxCenter and MicroPad; or other single disc buffer and carpet
First clean the wood surface with Osmo Wash & Care and wipe dry
Using the MicroPad, work a thin and even coat of the Liquid Wax Cleaner across the floor.
Approx. 1 hour drying time. Allow for good ventilation whilst drying
Can be polished to raise sheen, once dried
Manually with a Cloth / Rag:
Apply a thin coat with an Osmo FloorxCenter and MicroPad; or other single disc buffer and carpet
First clean the wood surface with Osmo Wash & Care and wipe dry
Using the MicroPad, work a thin and even coat of the Liquid Wax Cleaner across the floor.
Approx. 1 hour drying time. Allow for good ventilation whilst drying
Can be polished to raise sheen, once dried
Technical Information
| | |
| --- | --- |
| Weight | N/A |
| Application Temp. | +5°C to 35°C |
| Colours | N/A |
| Approx. Coverage | 1000ft² (305m²) |
| Approx. Dry Time | 1 hour |
| Number of Coats | N/A |
| Sizes | 1L Osmo Wash And Care, 400mL Osmo Liquid Wax Cleaner Spray, 3 microfiber cloths and an abrasive pad |
Product Data Sheets
Have a question? Call us on 1-844-OSMOCAN (676-6226)
Monday-Friday 8:00am-5:00pm EST
Product Data Sheets
Have a question? Call us on 1-844-OSMOCAN (676-6226)
Monday-Friday 8:00am-5:00pm EST
Product Documentation