Teak Oil Spray
---
PROTECTION FOR EXTERIOR WOOD FURNITURE
Designed to protect, maintain and enhance exterior wood furniture. Produces a satin finish which is extremely water resistant and dirt repellent.

Teak Oil Spray
Advantages and benefits:
Safe for human, animal and plants once dry
Very water and dirt resistant
Reduces wood swelling and shrinkage
Allows the natural greying process to occur
Microporous, breathable finish which does not crack, peel or flake

No sanding necessary for future applications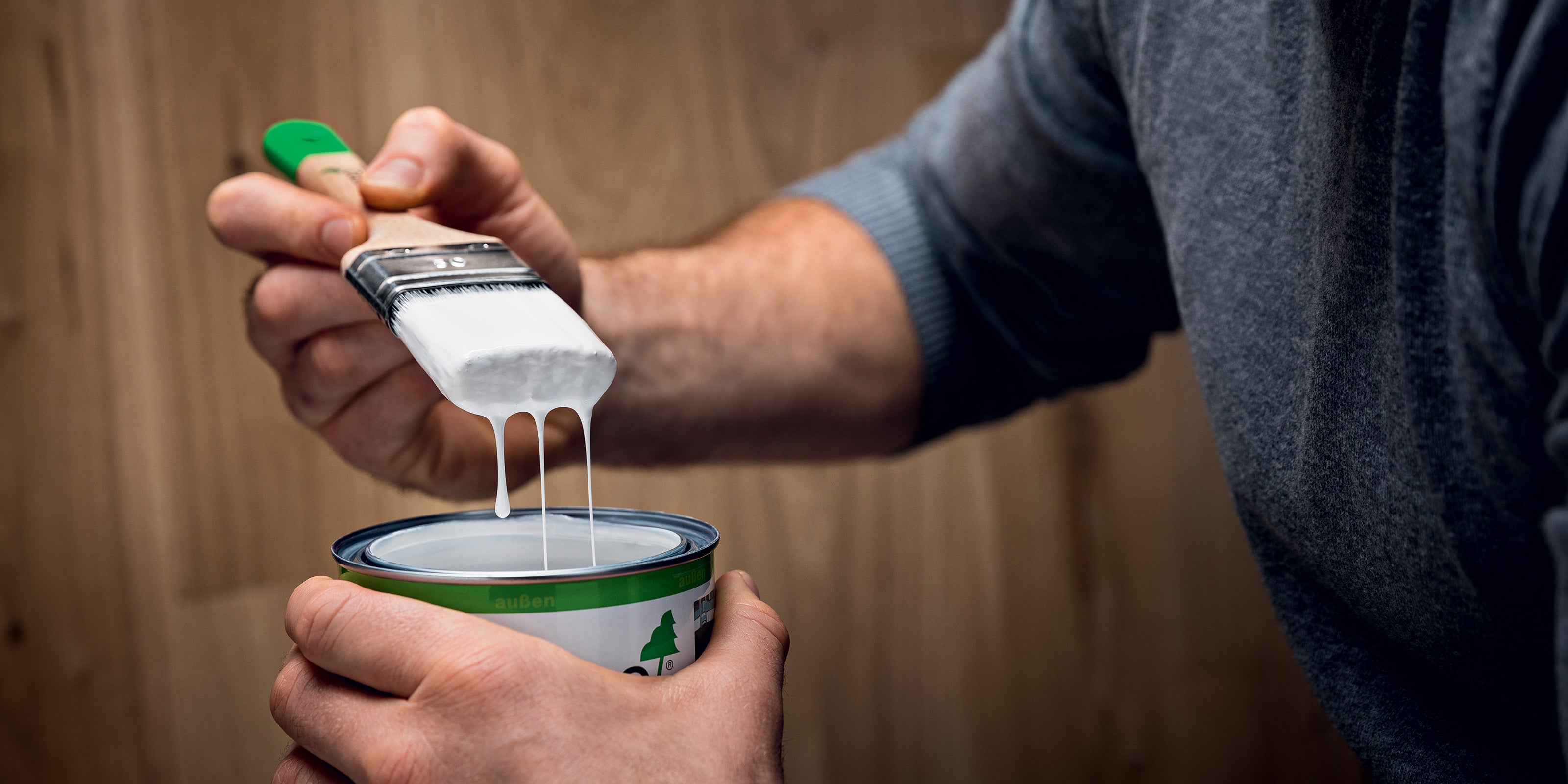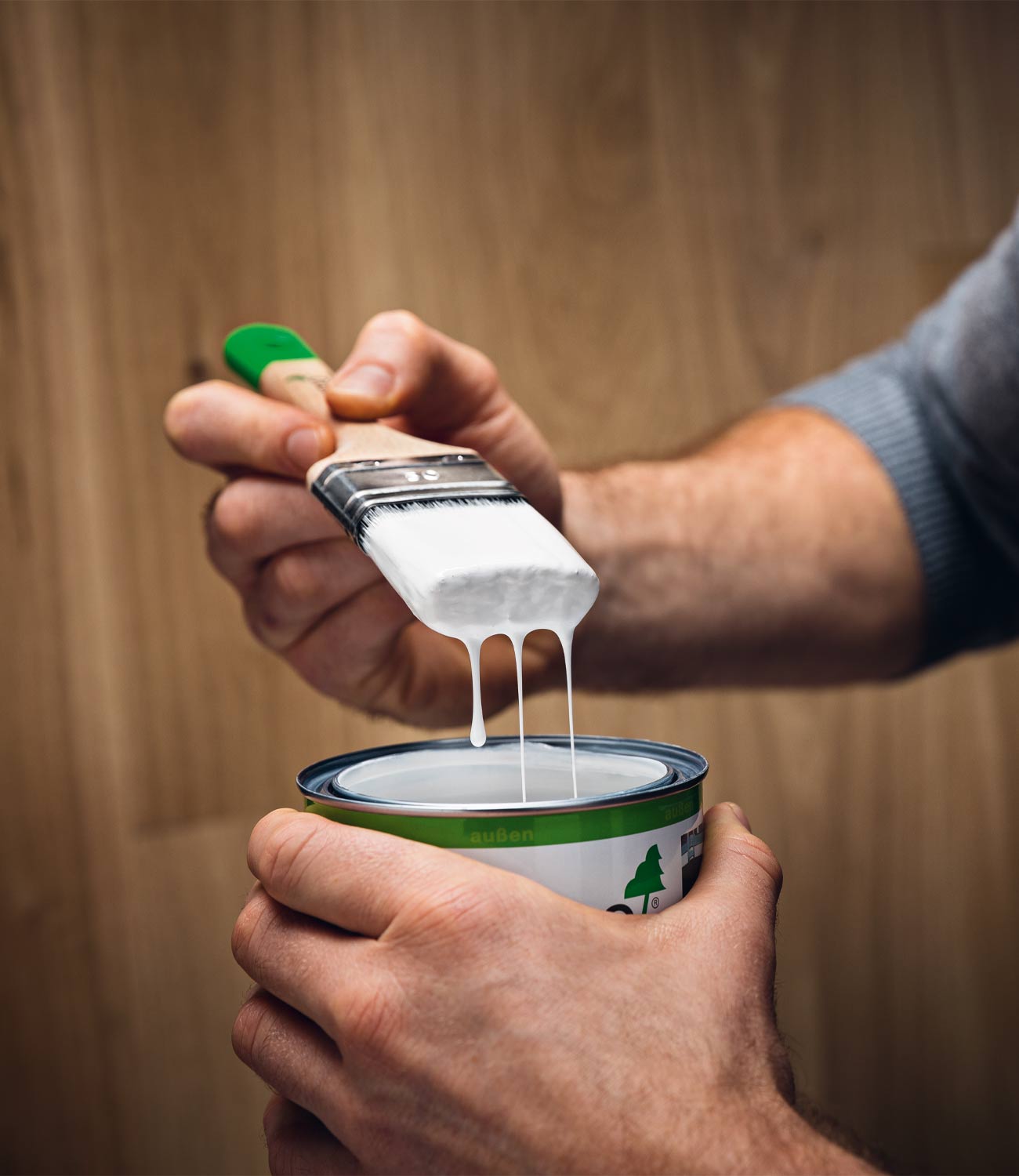 Application Instructions > Teak Oil Spray
Application Instructions
Prior to using, please ensure the product is stirred thoroughly.
SURFACE PREPARATION:
Wood surface must be clean, dry and frost-free (moisture content max. 20%). Osmo Teak-Oil Spray is ready to use.
Shake spray can well and carry out trial spray.
Clean old microporous stains thoroughly. Old paints and lacquers must be completely removed. As a general rule, wear a dust mask during sanding works. Hardwoods with an especially high content of natural wood extractives need to weather off (for approx. 4 weeks) or be degreased with Osmo Brush Cleaner and Thinner. The finished surface is influenced by several factors, including the condition of the wood. Therefore, a trial application is always required, especially for unfamiliar surfaces.
Wipe away dirt residues
DIRECTIONS FOR USE:
Spraying distance approx. 25 cm. Afterwards rub in with a brush.
While applying, cover and protect surrounding areas and parts that should not be treated against the spray mist.
Wipe away any excess with a cloth.
Allow to dry for approx. 12 hours under good ventilation and apply a second coat.
When renovating, one coat applied is usually sufficient.
Clean spray nozzle after use.
Technical Information
| | |
| --- | --- |
| Weight | N/A |
| Application Temp. | +5°C to 35°C |
| Colours | 008 Clear |
| Approx. Coverage | 269ft² (24m²) / per can |
| Approx. Dry Time | 10 - 12 hours |
| Number of Coats | 2 |
| Sizes | 400mL (spray) |
Product Data Sheets
Have a question? Call us on 1-844-OSMOCAN (676-6226)
Monday-Friday 8:00am-5:00pm EST
Product Data Sheets
Have a question? Call us on 1-844-OSMOCAN (676-6226)
Monday-Friday 8:00am-5:00pm EST
Product Documentation