Chopping Board Oil
---
OIL-WAX WOOD COATING
Osmo Chopping Board Oil is a food-safe hardwax-Oil designed specifically for use on chopping boards. Tough and hardwearing, the finish is water repellent and dirt resistant as well as resistant to wine, beer, cola, coffee, tea, fruit juices, milk and water. These types of liquid spillages will tightly bead on the surface without leaving any marks, simply clean by wiping with a cloth.

Chopping Board Oil
Advantages and benefits:
DIN and EN rated for direct contact with food
Designed for chopping boards.
Very durable and hardwearing – water and chemical resistant
Resistant to common liquid spillages such as water, juice, tea, cola and wine
Saliva-resistant and sweatproof, suitable for children's toys
Microporous, breathable finish which does not crack, peel or flake
No sanding necessary for spot repairs or future applications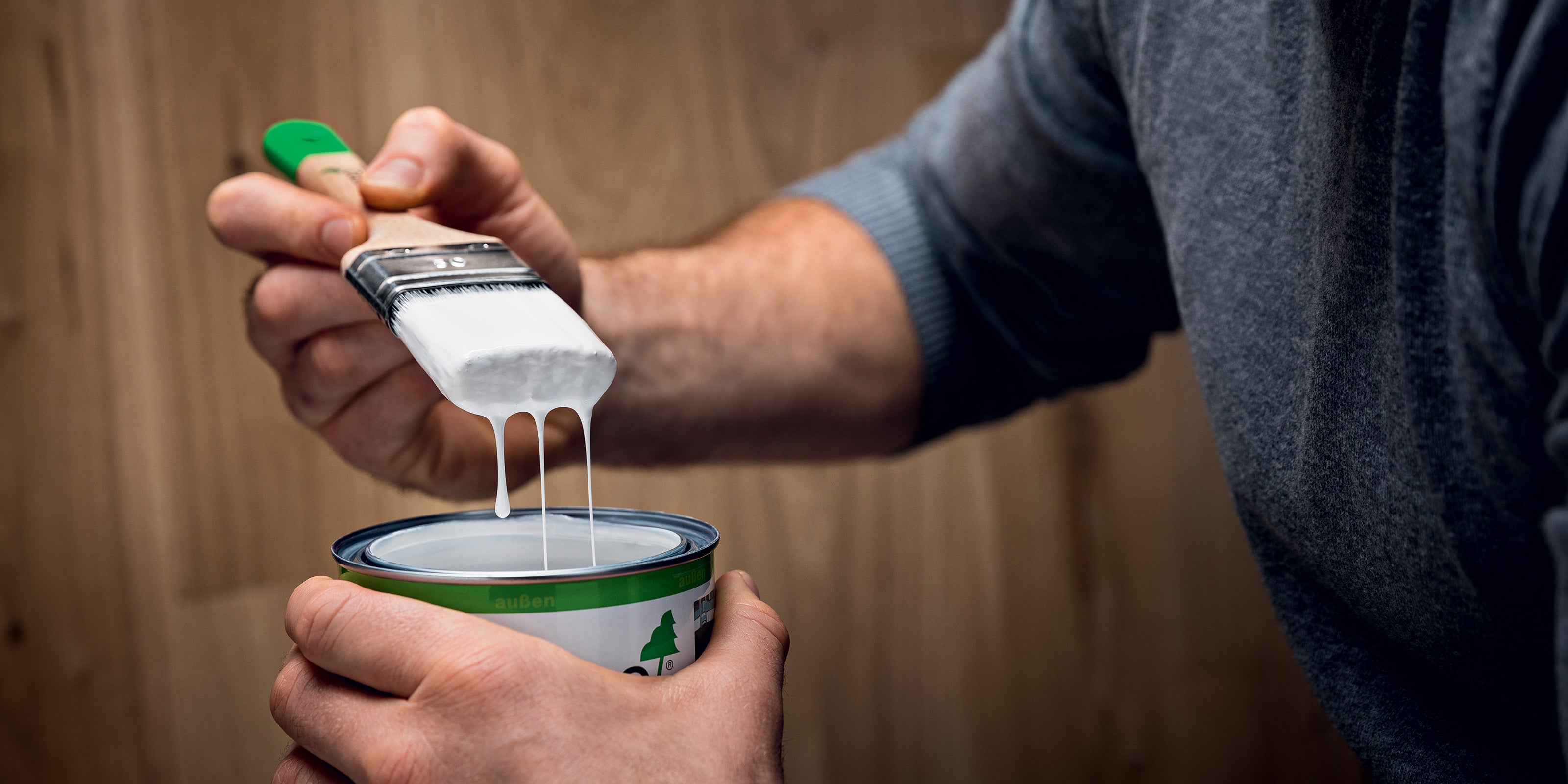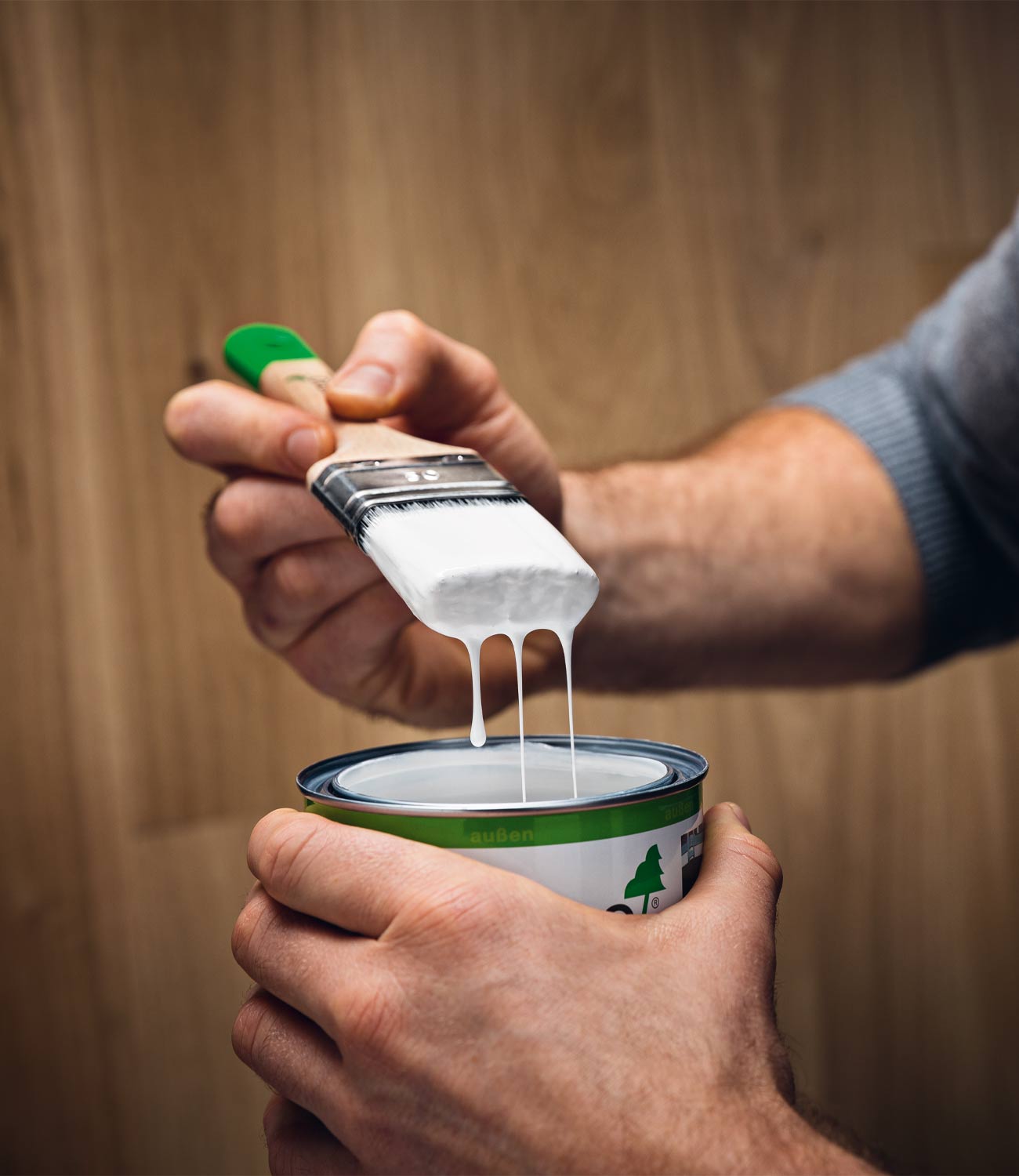 Application Instructions > Chopping Board Oil
Application Instructions
Prior to using, please ensure the product is stirred thoroughly.
WITH A BRUSH, ROLLER OR OIL FINISH APPLICATOR FLEECE
Stir product thoroughly before starting
Using an Osmo Brush, Roller, or an Oil Finish Applicator Fleece, work the product thinly and evenly into the wood
Allow 8-10 hours drying time - ensure the space is well ventilated
Apply a second coat in the same way as the first
Clean brushes with Osmo Brush Cleaner and Thinner (benzene-free) or Turpentine
Note: After 2 - 3 weeks, the surface will be fully cured. Applying the product too generously and insufficient ventilation will lead to a delay in drying time.
RECOATING
Only one coat needed for re-application
Stir product thoroughly before starting
Use an Oil Finish Applicator Fleece or lint-free cloth and apply one thin coat to surface
Allow 8-10 hours drying time - ensure the space is well ventilated
WARNING: Cloths saturated with product are a spontaneous combustion hazard and should be left out unfolded until dried, prior to disposal or preferably stored in a proper fireproof con
Technical Information
| | |
| --- | --- |
| Weight | N/A |
| Application Temp. | +5°C to 35°C |
| Colours | 3099 Clear-Matte |
| Approx. Coverage | 24m²/L (258 ft2/L) with one coat |
| Approx. Dry Time | 8-10 hrs |
| Number of Coats | 2 coats |
| Sizes | 500mL |
Product Data Sheets
Have a question? Call us on 1-844-OSMOCAN (676-6226)
Monday-Friday 8:00am-5:00pm EST
Product Data Sheets
Have a question? Call us on 1-844-OSMOCAN (676-6226)
Monday-Friday 8:00am-5:00pm EST
Product Documentation