End Grain Sealing Wax
---
EFFECTIVE END GRAIN SEALER

Osmo End Grain Sealing Wax is perfect for all exterior wood projects where the end grain requires protection from weathering and water ingress. Ideally suited for use as a decking end grain sealer, this product is compatible with other products in the Osmo exterior wood finishes range.

End Grain Sealing Wax
Advantages and benefits:
An end grain sealer suitable for use on exterior decking, cladding and roof soffits
Water and dirt-repellent
Seals end grain to protect against cracks resulting from weathering
Minimises water absorption through cut ends
Prevents timber drying out at end grains
Helps to prevent wood swelling and shrinkage
Dries to a clear finish
Based on a blend of natural plant oils and waxes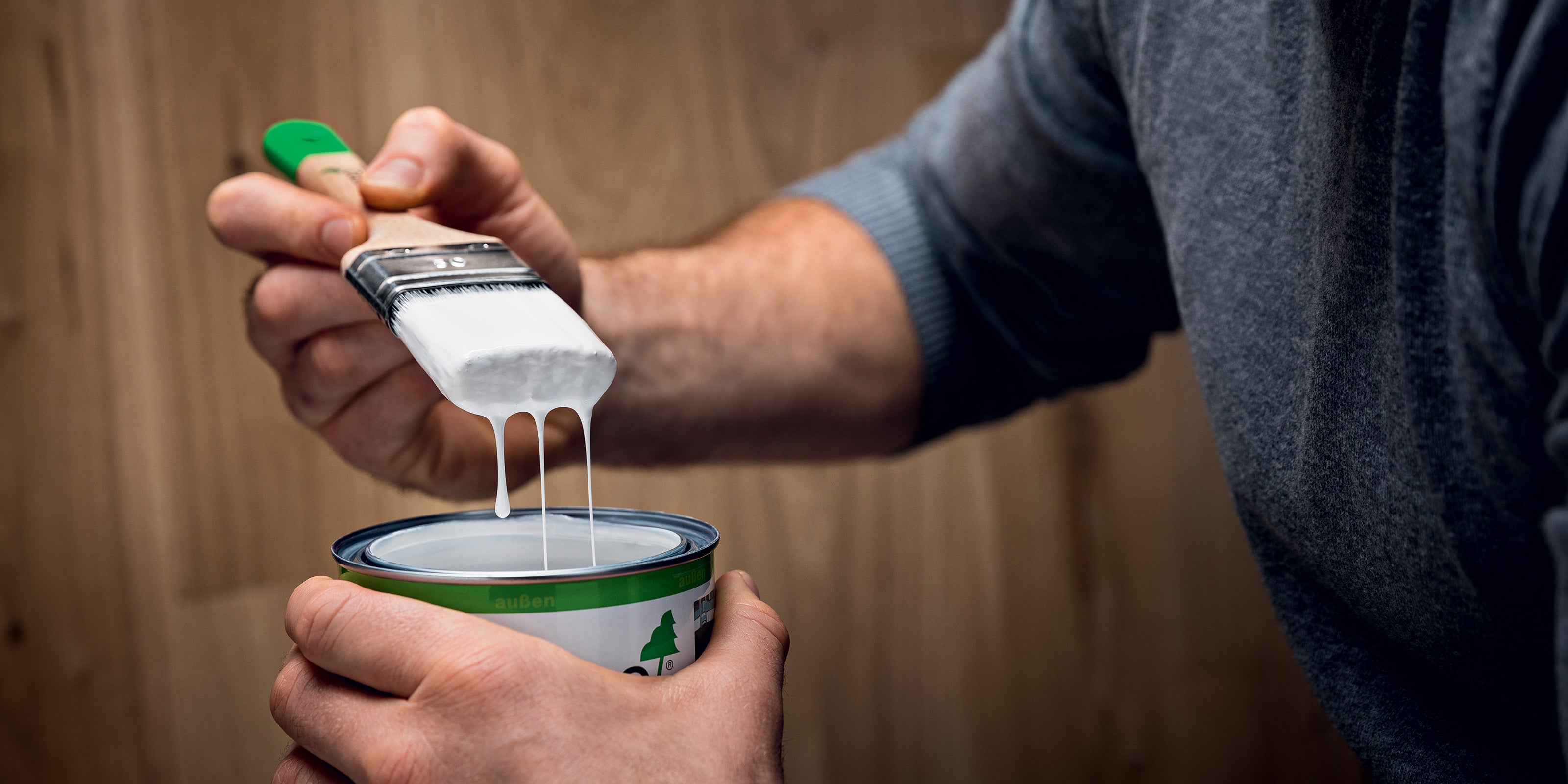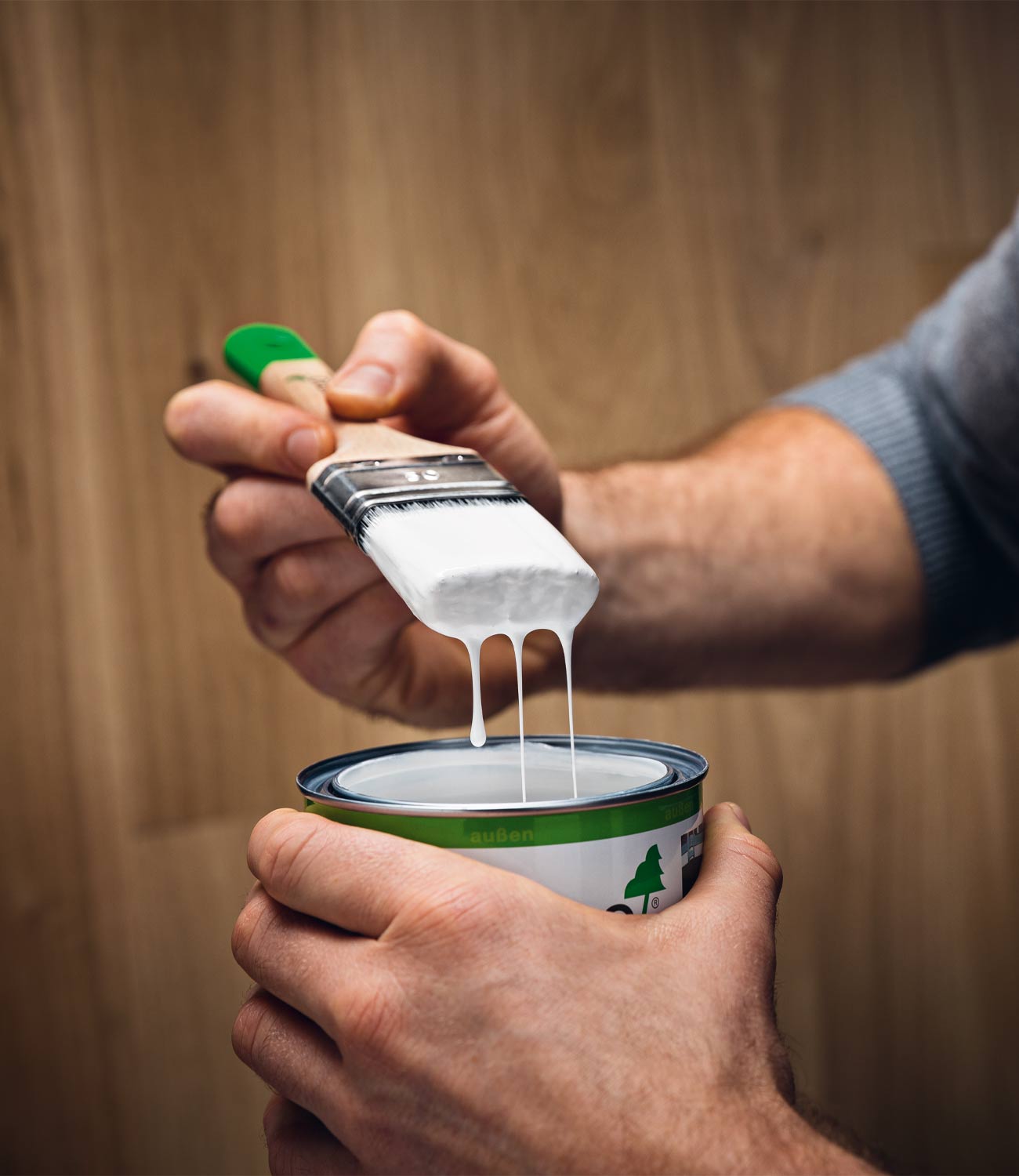 Application Instructions > End Grain Sealing Wax
Application Instructions
Prior to using, please ensure the product is stirred thoroughly.
SURFACE PREPARATION:
Timber end grain should be clean, dry and free from surface contaminates that may form a barrier or seal.
DIRECTIONS FOR USE:
Always do a small test area before starting any project to assess compatibility and end result. Follow the manufacturer's instructions on the tin at all times.
Apply End Grain Sealing Wax generously to end grains with an Osmo Brush
For optimal protection for strongly absorbing end grains, apply the sealing wax two times wet-in-wet or, after drying, carry out a second coat
Wipe away any excess wax from other areas with a clean, lint-free cloth
Application Videos
No video available at this time
Technical Information
| | |
| --- | --- |
| Weight | N/A |
| Application Temp. | +5°C to 35°C |
| Colours | 5735 Clear |
| Approx. Coverage | 53ft²/L (5m²/L) |
| Approx. Dry Time | 4 hours |
| Number of Coats | 2 coats |
| Sizes | 375mL |
Product Data Sheets
Have a question? Call us on 1-844-OSMOCAN (676-6226)
Monday-Friday 8:00am-5:00pm EST
Product Data Sheets
Have a question? Call us on 1-844-OSMOCAN (676-6226)
Monday-Friday 8:00am-5:00pm EST
Product Documentation